You can get one FREE in less than 60 seconds by clicking here!
Once you have a ClickBank 'nickname' ID you are ready to begin. You will simply fill in the box below with your ClickBank affiliate 'nickname.'
Earn 75% Commissions By Helping Us Spread The Word
About The Bar Brothers Movement!
Step 2:
Use This Link, And The Promotional Tools Below, To Spread The Word About
Bar Brothers: The System To Everyone You Know That Would Be Interested:
http://
ClickbankIDHere

.barbros.hop.clickbank.net/

If you need anything, we're here to help.

Email BarBroAff@Gmail.com And We'll Be There For You!
Do you want to promote our new nutrition course? Click here to learn more.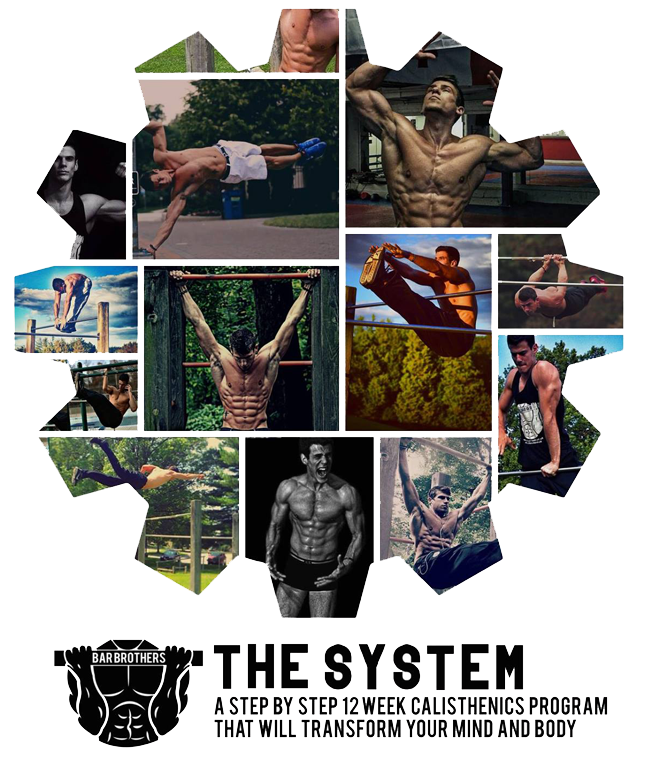 Email Swipes
Email Swipe 1 (Written be email master Tyler Bramlett!)
Email Swipe 2 (Written by Todd Kuslikis)
Email Swipe 3
Email Swipe 4
Email Swipe 5
Email Swipe 5
Powerful Text Ads
Working Out At The Gym?
Here's Why The GYM Isn't The Best
Place to Get The Results You Want
Tired of Using The Gym?
This NEW Discovery Shows Why Gym
Workouts Don't Work. Learn More
Get 6 Pack Abs At Home
These 2 Guys Shows A New Workout
That Gets Real Results From Home
Weights Don't Work
Here's How Anyone Can Get A Great
Body Without Lifting Weights
Amazing Body From Home
New Discovery Shows Why Bodyweight
Workout Beats Gym Workouts
6 Pack Abs W/O Weights
You don't need weights or a gym to
Get amazing results from home
Quit The Gym & Do This!
Gym Workouts Are Bad, We Use A
Simple Method For Amazing Results
Related Keywords to Course
Affiliate Banners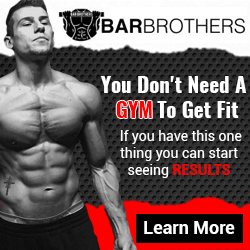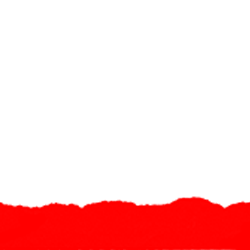 Other Promotional Images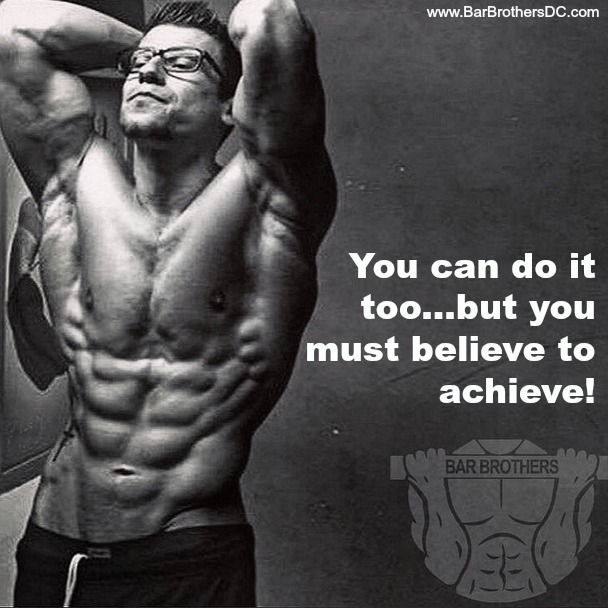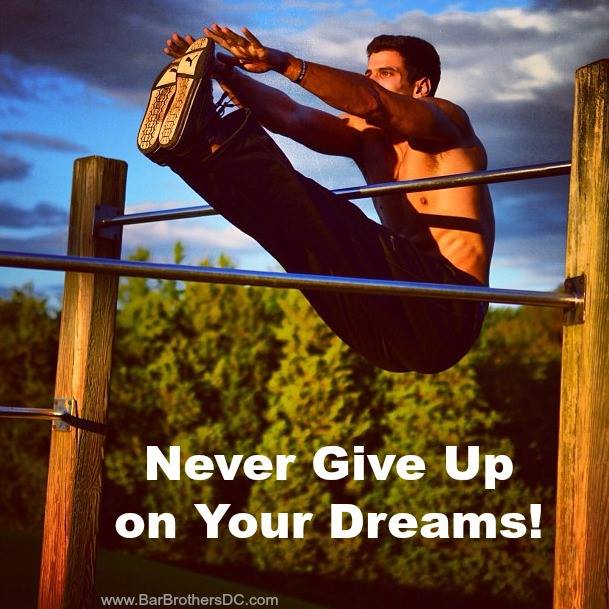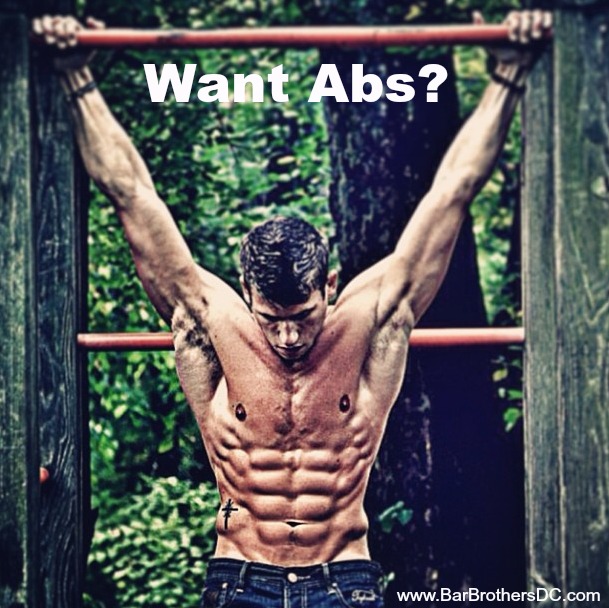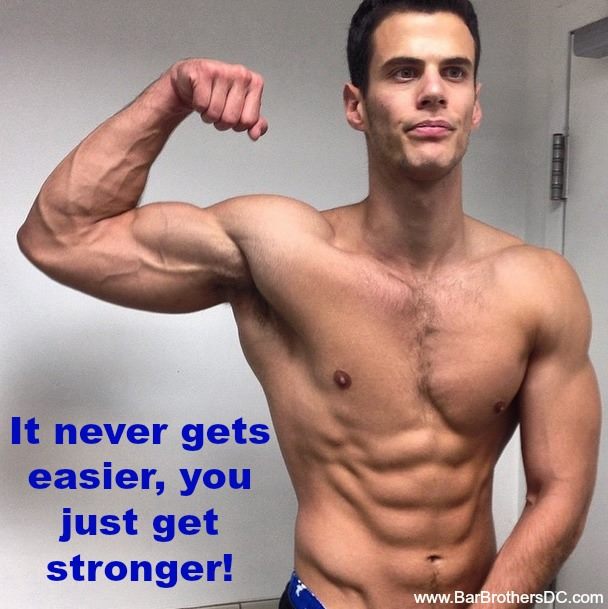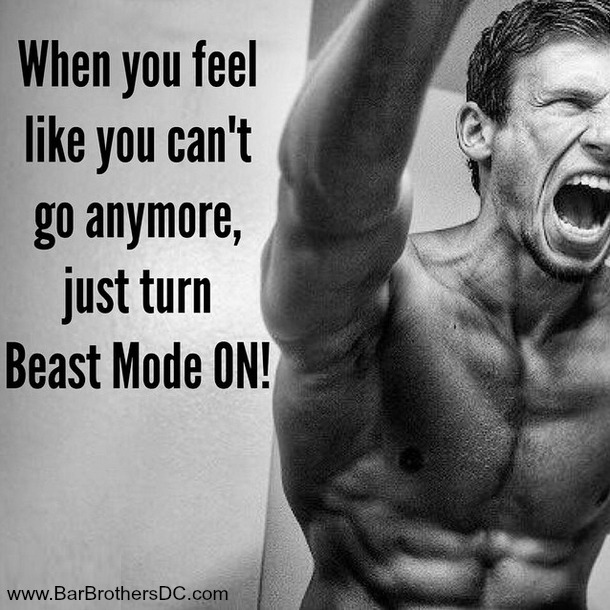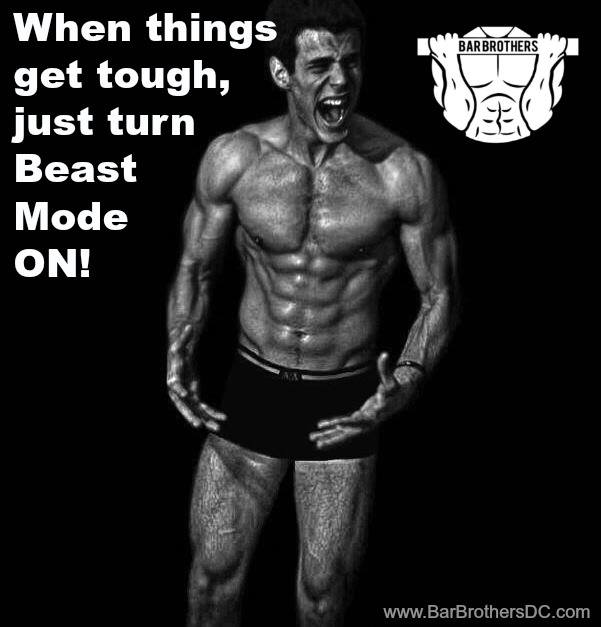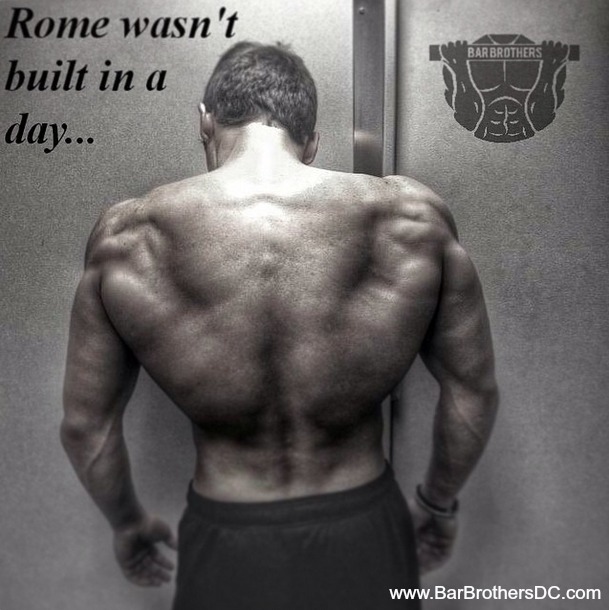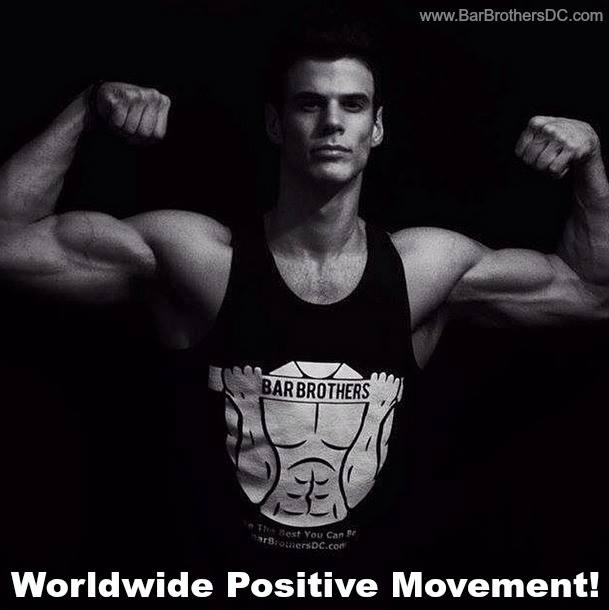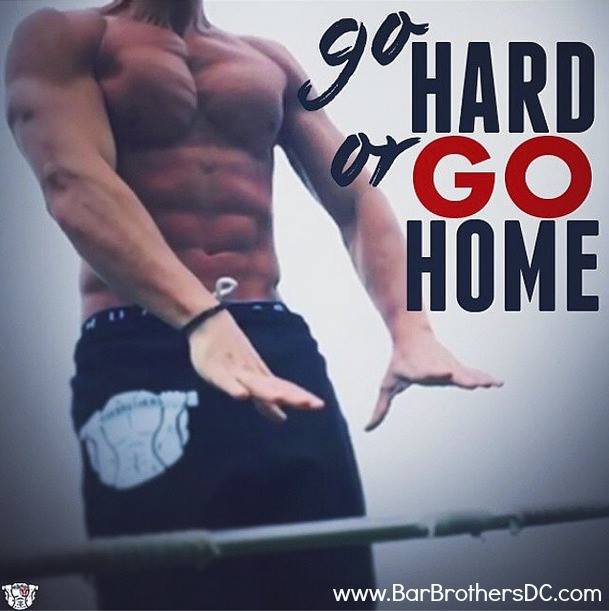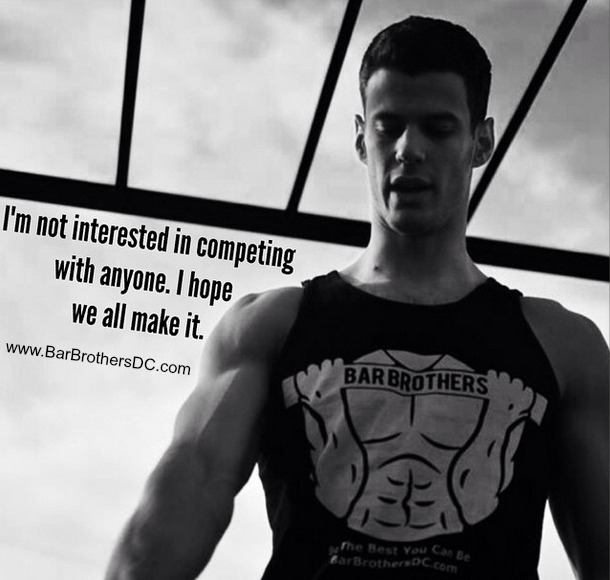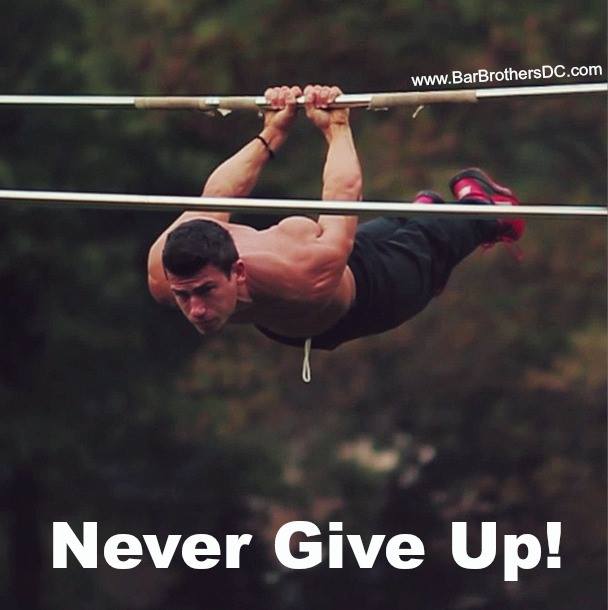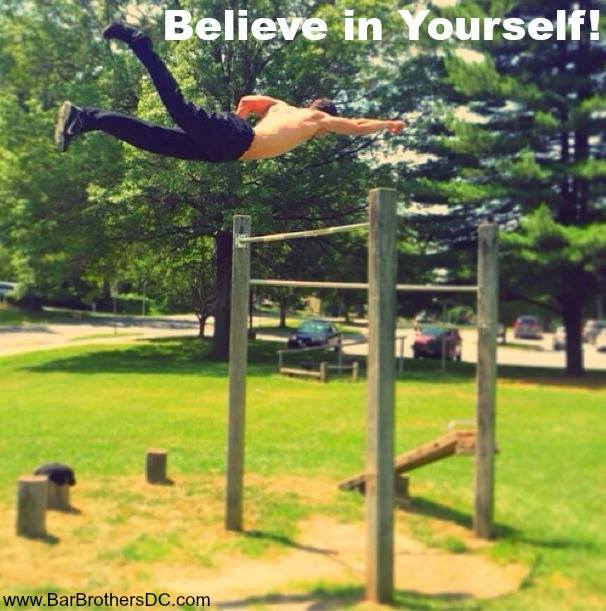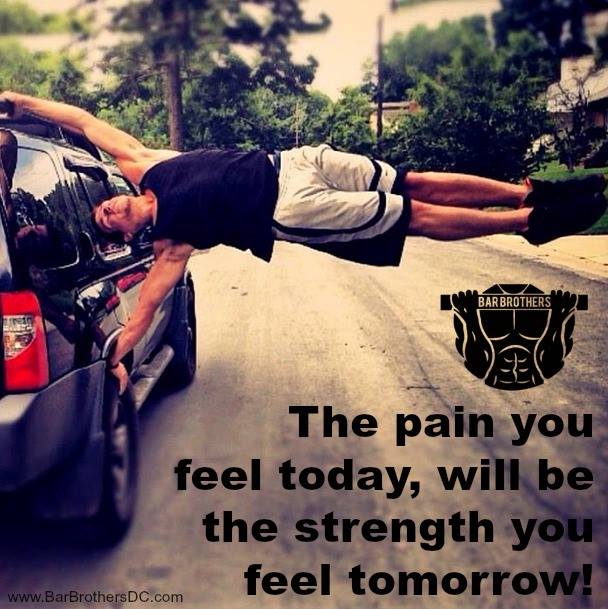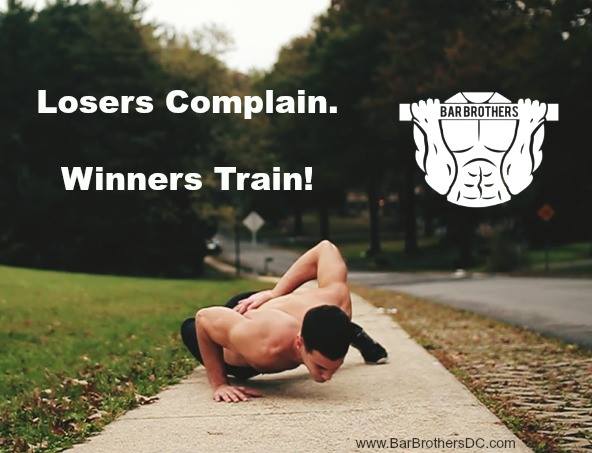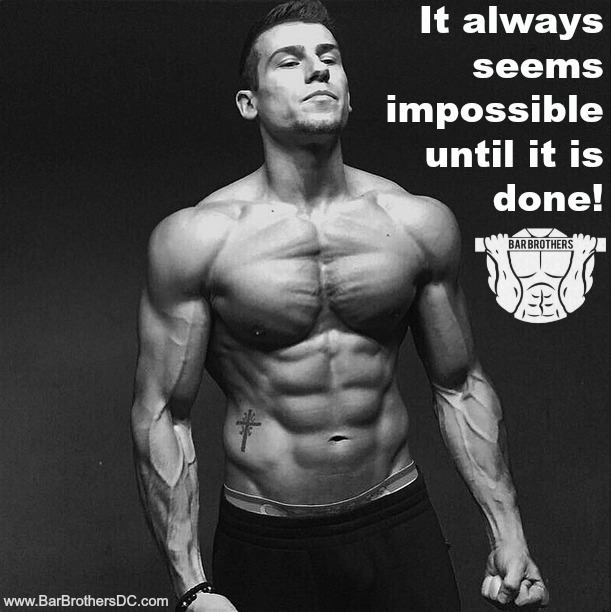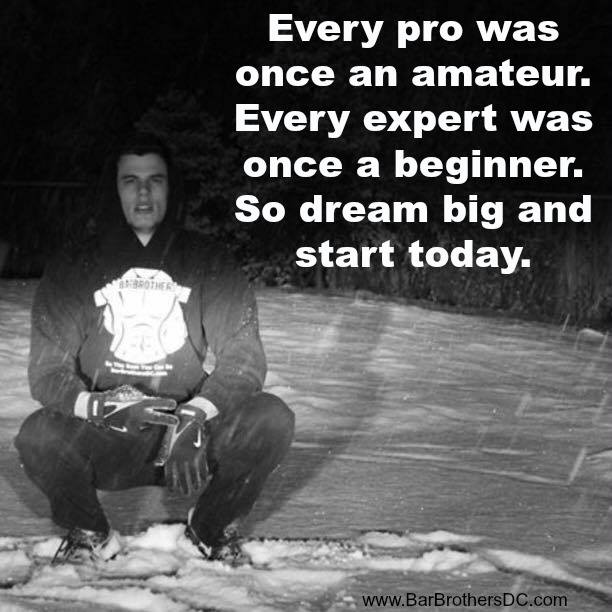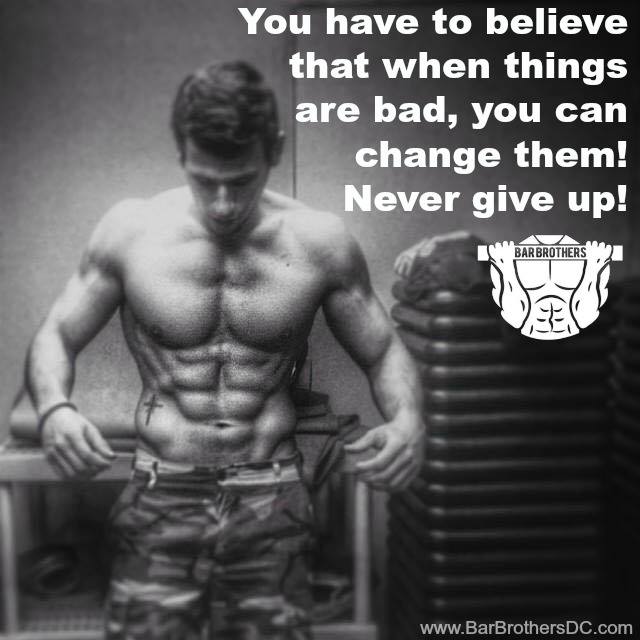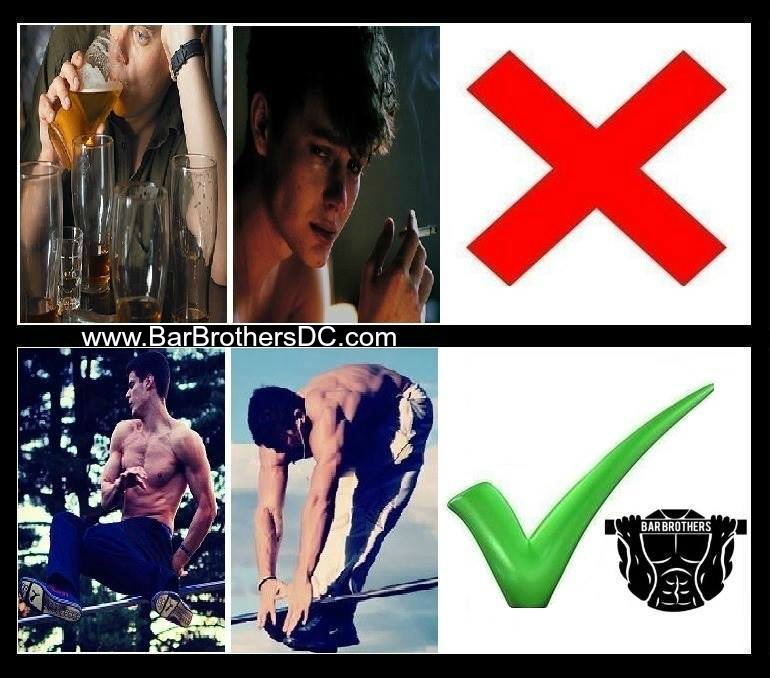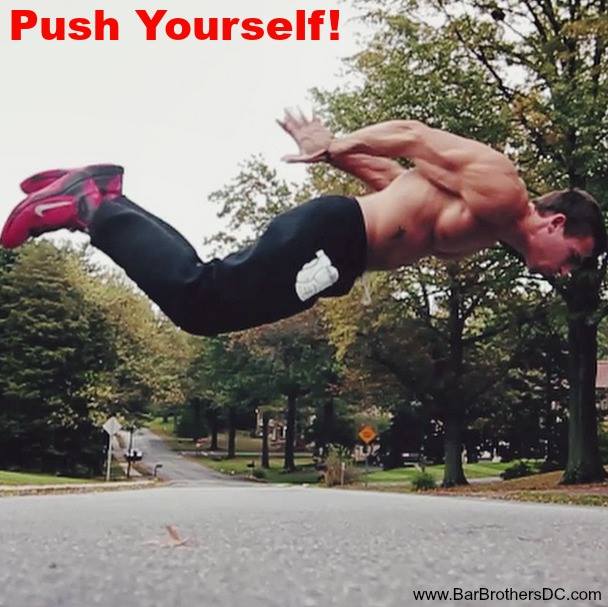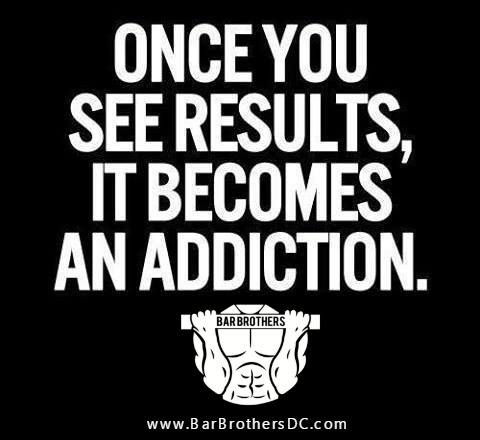 Affiliate Promotion Rules
You must abide by these rules to promote any Bar Brothers course.

No False Representation: Affiliates are not permitted to falsely represent themselves as the creators or owners of any Bar Brothers product.

No False Claims: Affiliates cannot make any false claims about Bar Brothers products.

Some examples of false claims are:

Showing higher prices, and then claiming special offers.
Promising a higher percentages off.
Claiming deals or bonuses will expire (things like "only today"!).
Listing incorrect information about the material.
Claiming there are additional bonuses.


Yes Clear Intentions: Affiliates must make it clear that their promotion page is a review page.

Yes Compensation Disclaimer: Affiliates must make it clear that they are being compensated for the review.

Yes GDPR: Affiliates should be aware of the General Data Protection Regulation (GDPR) rules and implement them as needed.

These rules apply to all online and offline forms of promotion. Including, but not limited to:

Advertising
Blogs
Social Networks
Webpages
Newsletters
Emails
Videos
Audio Recordings


We support our affiliates and will do everything we can to help them, but breaking these rules hurts our movement and our brand. That's why we have no choice but to take action against affiliates that break these rules. On the other hand, if you work with us, we'll work with you!
Are You A Super Affiliate? Contact Us For Product Reviews, Bumps & More: BarBroAff@Gmail.com
Copyright © 2018 barbrothers.com