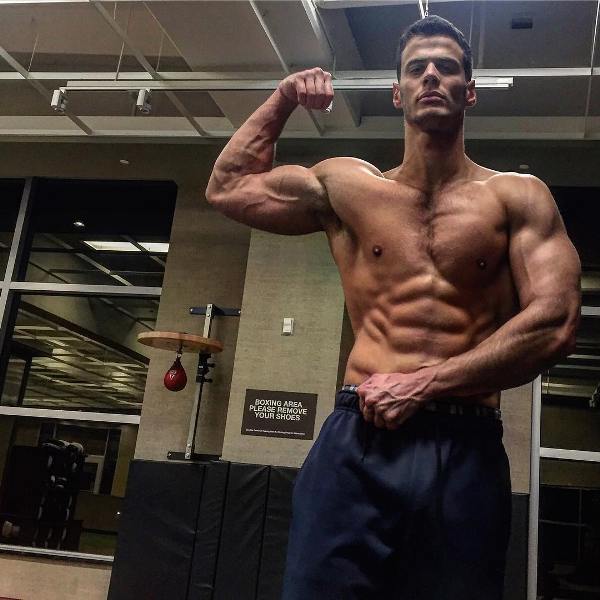 The complete Bar Brothers 12-Week calisthenics system for transforming your body and mind.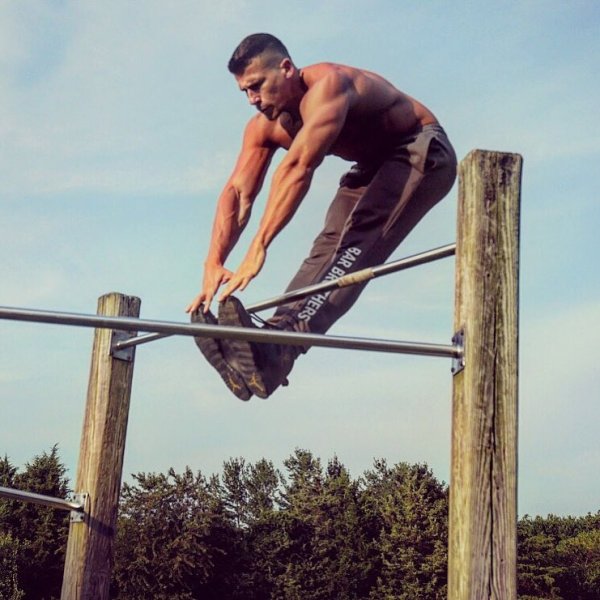 A step by step guide to take your previous training to the next level. This is an upgrade to The System 12 week program.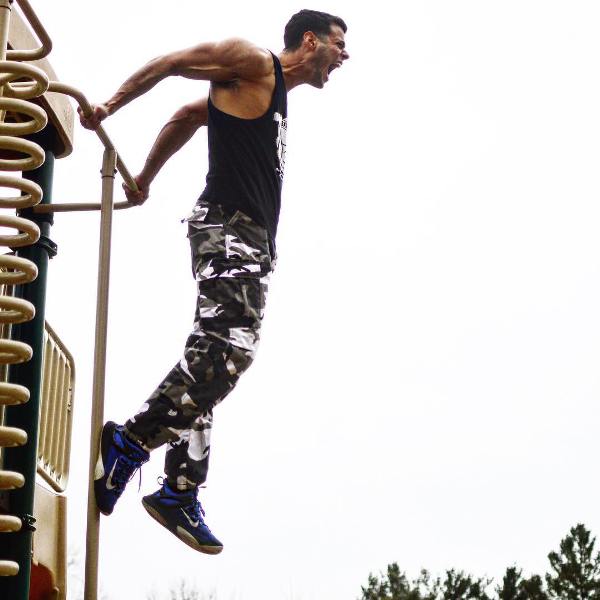 The System – Freestyle Moves
Step by step tutorials to 5 of the most popular freestyle moves. (Muscle Up, Front Lever, Back Lever, Pistol Squat, and Handstand Pushup.)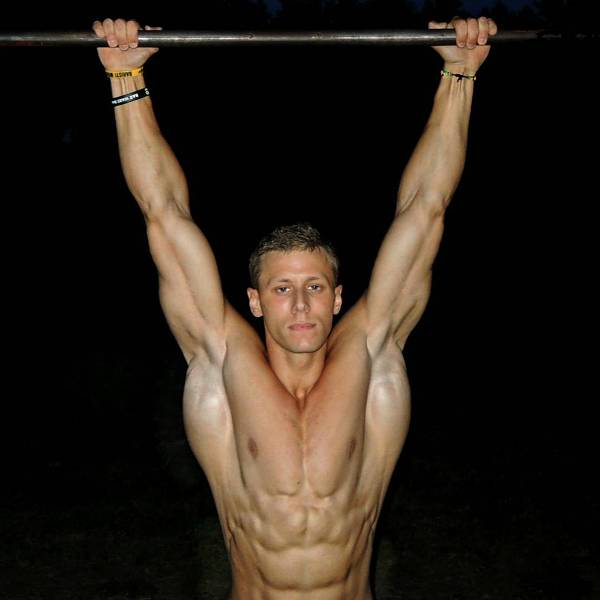 A Step-By-Step Guide to Eating Healthy, Burning Fat, and Building Muscle.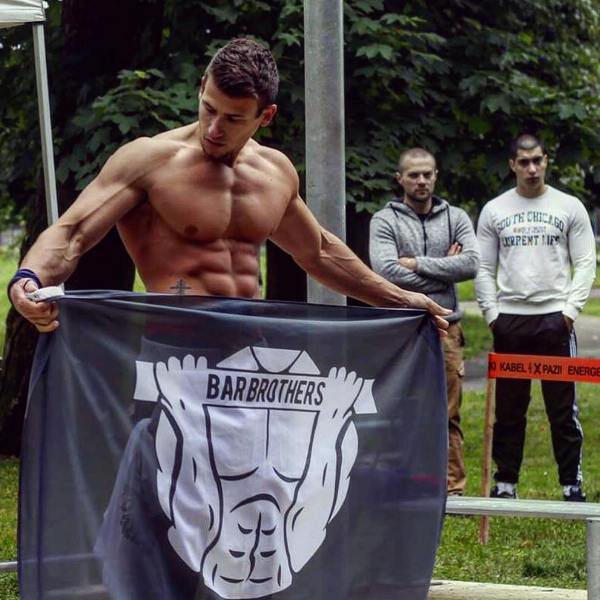 Exclusive access to the private Bar Brothers Family group.